Cate Davey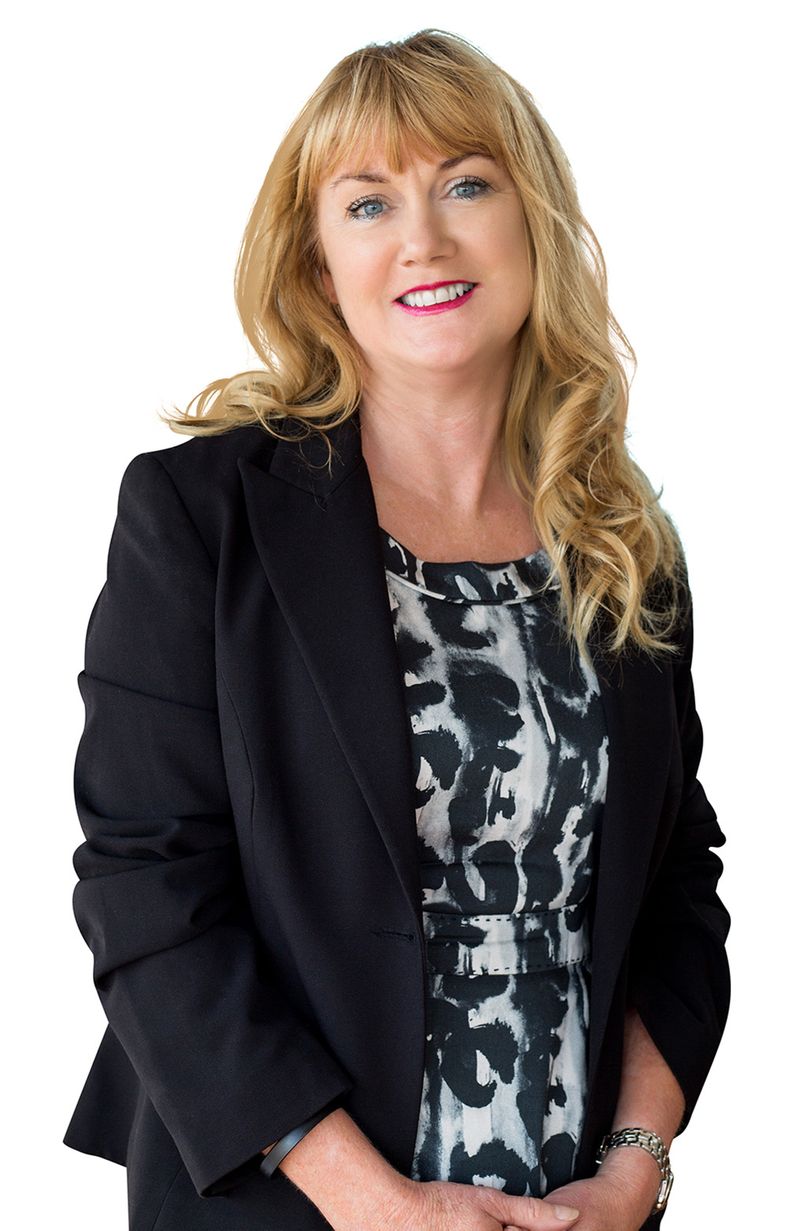 About Me
Cate brings to the PMM team over 16 years' experience across the public sector in Tasmania and is a former chef who lived and worked in Sydney for a number of years.

A lover of Art Deco architecture and Tasmanian art, and as a former chef Cate has an eye for detail when it comes to kitchen layouts, living and entertaining spaces and loves a productive garden.

Cate is an excellent communicator who is known for her friendly, personable style, and is well versed in listening and understanding clients' needs to ensure their best interests are met and optimum results are achieved in a professional and honest manner.

Cate's key strengths are:
Communication – you need a property representative who listens, keeps in touch and is responsive to you.
Proactive – Hobart is a hot market right now and you want to know Cate has her A-game on by calling potential buyers, following up with existing customers and chasing new leads for you.
Listens – A good property consultant is also a good listener and by asking the right questions to identify your needs and wants.
Client motivated – Cate will always put the best interests of the client first to achieve their best outcome!

Whether you require an appraisal or are buying or selling property and want to know how the market changes have affected the value of your home Cate looks forward to hearing from you and welcomes your call today to discuss your real estate needs.
Testimonials
"Cate was always on time, very professional and kept in touch every step of the way. Cate understood the market and prepared me for the 'what to expect' with all aspects of the purchase."
Sally King
"Friendly and knowledgeable."
Shane (buyer)
"Cate did a fantastic job finding me this home. I highly recommend her to anyone trying to buy a property."
Mark (buyer)
"Cate was always professional, helpful and responsive to requests for information."
Rob (buyer)
Contact Me